Shivay
Games
Shivay Games
If you are imagine something in your mind and wants to turns in to reality then no worries, you are on right path.
We can do that.
A warm welcome to shivay games & technology where you will get 100% satisfaction in your work on time with best quality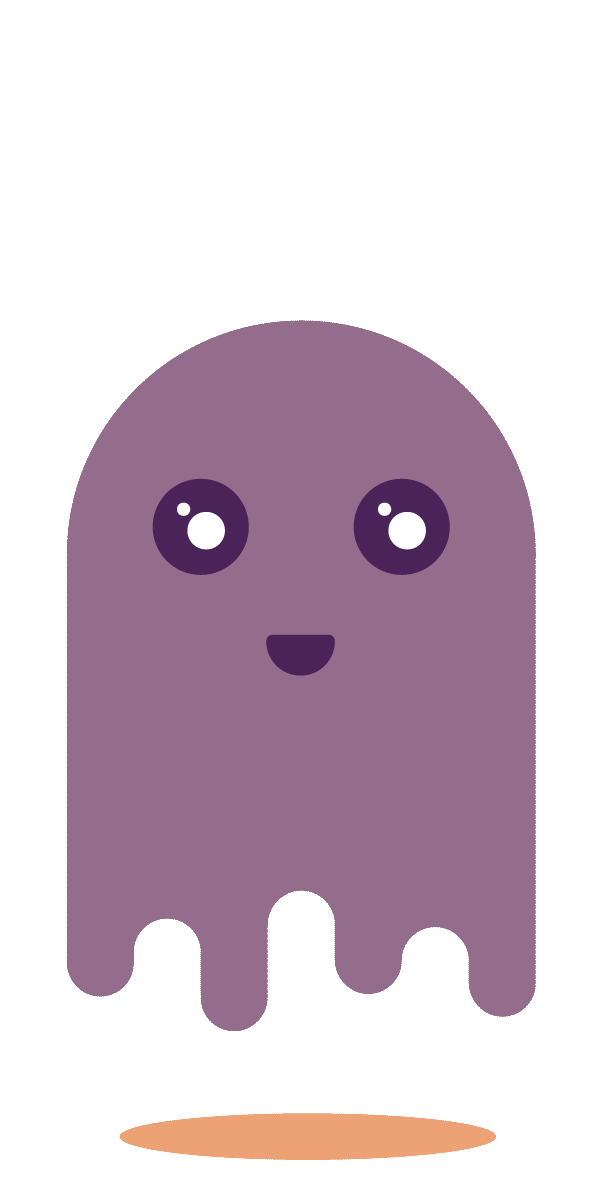 Turns Imagination Into Reality
Shivay Games & Technology was founded in 2016 and has since grown to become an established online gaming studio as well software development company.
We are working on Unity3D, Unity2D, Cocos2dx, Game Designing, Graphics Designing, Android Application, IOS Application and Web Development with a team of professional developers, artists and engineers.

We are creating high quality games for Mobile(Android,IOS), Tablate, Web, PC.
Our brilliant team turns imagination into reality with 100% satisfaction.